About Northwest Weight & Wellness Center
Northwest Weight & Wellness Center (NWWC) in Everett, Washington is led by top bariatric surgeons Robert Michaelson, MD and Alana Chock, MD. Along with their experienced team of patient care professionals, Dr. Michaelson and Dr. Chock provide compassionate and comprehensive care for patients from Seattle, the greater Pacific Northwest, and beyond.
Our Mission
We go beyond weight loss surgery to empower patients with the compassionate, high-quality holistic patient-centered care and comprehensive support they need to change their lives and reclaim their health and well-being. With insurance advocacy, individualized fitness plans, nutrition counseling, therapeutic services and long-term dedicated support, we are redefining the health and wellness experience.
Why Choose NWWC For Your Weight Loss Journey?
We know that you have a choice when it comes to your healthcare and your weight loss journey and we are honored that you are considering NWWC. There are many bariatric surgeons in our region, but we think you will find our team to be among the most experienced and supportive. Reasons that patients choose us include:
Experience: Our surgeons have more than 20 years of experience in bariatric surgery. Dr. Michaelson and Dr. Chock are each board-certified surgeons who also hold the distinction of certification by the American Board of Obesity Medicine (ABOM)
Compassion: NWWC is a no judgment zone where you can expect health care without stigma or shame. We understand that obesity is a complex disease and we know the bravery and hard work that go into changing your lifestyle.
Safety: We prioritize patient safety at our onsite surgery center, which is accredited by the Metabolic & Surgery Accreditation and Quality Program. Our surgeons have a proven track record with a low rate of complications and they meet or exceed state and board safety standards..
Follow-Up Care: NWWC is known for our strong commitment to follow-up care. We find that patients who take advantage of our post-surgery support are able to maintain long-term weight loss success.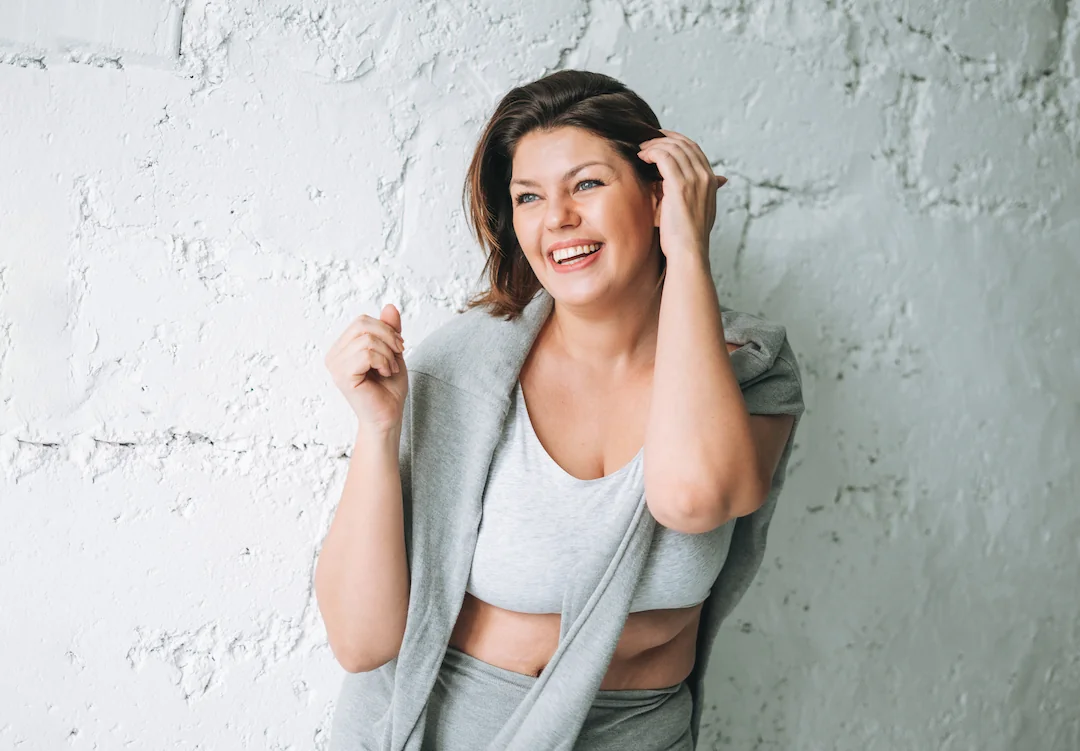 Our Services
Each patient at NWWC receives a personalized treatment plan to fit their individual needs and goals. We offer a range of weight loss services to ensure that patients have access to the procedure or plan that is best for them. Services include:
Our Bariatric Surgeons
Robert Michaelson, MD, PhD, FACS, FASMBS
Medical Director
Dr. Michaelson is a leader in the treatment of obesity. His expertise and quality care have been recognized with several "Top Doc" awards. He previously served in the Medical Corps of the United States Navy.
Learn More About Dr. Michaelson
Devorah Alana Chock, MD, FACS, FASMBS
Bariatric Surgeon
Dr. Chock specializes in the effective and safe treatment of obesity with an approach that emphasizes minimally invasive techniques and compassionate patient care. She is honored to help patients on their path to better health.
Are You Ready to Live a Healthier, More Active Life?
Take the first step and attend a free seminar. We are happy to answer any questions or help you schedule a no-pressure consultation appointment with one of our experienced bariatric surgeons—contact us today.