At Northwest Weight & Wellness Center (NWWC) in Everett, Washington, we are dedicated to helping people find long-term weight loss success. We offer a range of weight loss procedures to help you live a healthier and more active life. We proudly serve patients from the Pacific Northwest, including Seattle, as well as patients who travel from locations as far as Alaska, Idaho, and Canada to see our experienced and compassionate bariatric surgeons.
Bariatric Surgery Options
We perform surgeries laparoscopically, which means that our surgeons are skilled in using specialized instruments that allow them to perform surgery through very small incisions. This technique allows for a quicker and less painful recovery after surgery. All surgeries take place at Sound Surgeons, which is our fully accredited surgical center.
Gastric Sleeve
Gastric sleeve surgery, sometimes called vertical sleeve gastrectomy (VSG), is a procedure in which approximately 70 to 80% of the stomach is removed, leaving a new stomach about the size and shape of a banana. In addition to restricting the amount of food a patient can eat, this surgery also improves the body's balance of hunger hormones and can improve obesity-related health conditions such as hypertension, Type 2 diabetes, and sleep apnea.
Learn more about gastric sleeve surgery
Gastric Bypass
Gastric bypass surgery is both restrictive and malabsorptive, meaning that it limits the amount of food a patient can eat and it changes the way the body metabolizes food so that fewer calories are absorbed.
Learn more about gastric bypass surgery
Lap-Band (Gastric Band)
In a gastric banding, or Lap-band, procedure, an adjustable ring is placed around the stomach in order to restrict the amount of food a patient can comfortably eat. Gastric band surgery requires ongoing maintenance.
Learn more about gastric banding
Weight Loss Surgery Revision
Our surgeons offer several types of bariatric revision procedures for patients who have already had weight loss surgery but were disappointed with their results or experienced weight regain.
Learn more about bariatric revision surgery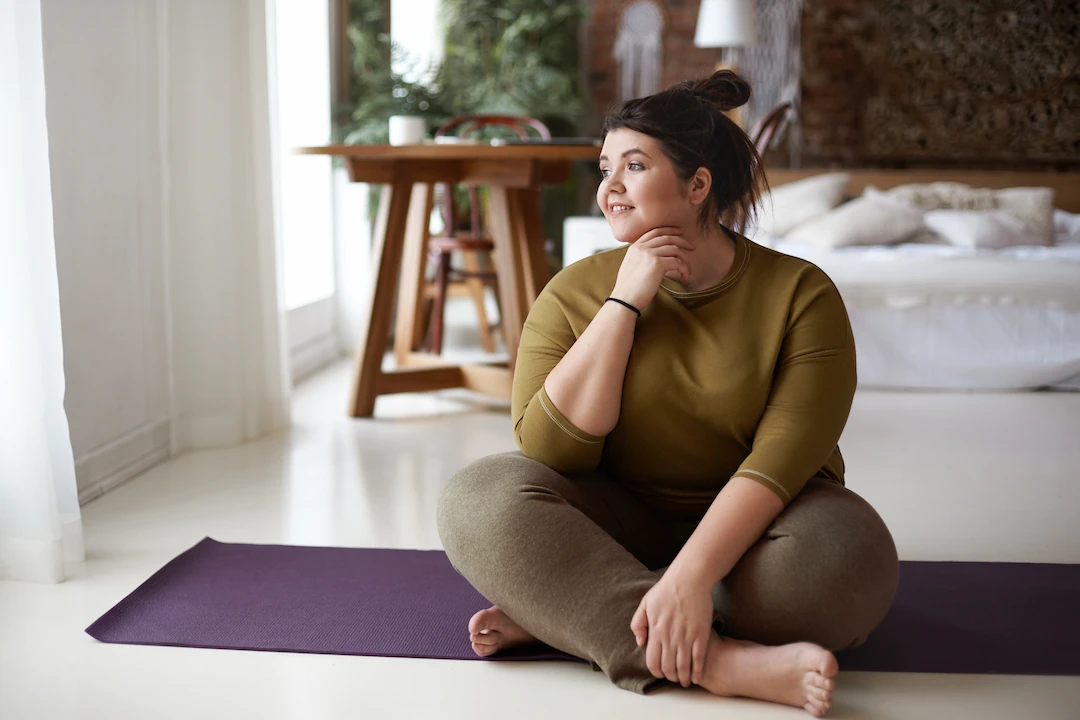 Am I a Candidate for Weight Loss Surgery?
At NWWC, we evaluate each individual in order to help them figure out if bariatric surgery is the right choice for them. The best way to determine if you may be a candidate is to attend a free seminar or schedule a consultation appointment.
In general, you may be a
Trusted Source Who is a Candidate for Bariatric Surgery? American Society for Metabolic and Bariatric Surgery Go to Source candidate for weight loss surgery if you:
Have a BMI over 40
Have a BMI over 35 and additional weight-related health concerns such as Type 2 diabetes, osteoarthritis, sleep apnea, non-alcoholic fatty liver disease, or hypertension.
Weight Loss Surgery Timeline
We find that patients feel more confident when they have a full picture of the bariatric surgery journey, from start to finish. In order to help you feel prepared, you can view our bariatric surgery timeline to see what kinds of appointments and possible requirements you may have leading up to surgery. This can vary depending on your health insurance plan, but no matter what your path is, we'll be with you every step of the way.
How Effective is Weight Loss Surgery?
When it comes to weight loss after bariatric surgery, individual results will vary depending on the type of surgery, the patient's health and goals, and their ability to commit to long-term lifestyle changes. Studies show that bariatric patients may
Trusted Source Effectiveness of bariatric surgical procedures: A systematic review and network meta-analysis of randomized controlled trials Kang JH, Le QA Go to Source lose up to 70% of excess weight in the first year after surgery and maintain a loss of up to 60% a decade or more after surgery.
Which Procedure is Right for Me?
We offer a range of procedures so we can feel confident recommending the one that is best for you. Factors such as your medical history, weight loss goals, and lifestyle will influence which surgery is right for you. Our team can explain the benefits and potential risks of each procedure during your consultation appointment.
Is Weight Loss Surgery Covered by Insurance?
Yes, most insurance companies do cover weight loss surgery, although different plans offer different levels of coverage and have varying requirements in terms of pre-surgical appointments or diets. Our team can help you navigate your bariatric coverage—use our free insurance check to figure out if your insurance plan covers weight loss surgery.
Is Weight Loss Surgery Safe?
Any surgical procedure carries some risk of complications or side effects. However, for patients who are good candidates for bariatric surgery, the potential benefits typically far outweigh any surgical risks. Bariatric surgery offers better health with improvement in obesity-related conditions such as Type 2 diabetes, hypertension, osteoarthritis, sleep apnea, and more. Risks associated with bariatric procedures are comparable or lower than many common surgeries, with the risk of complications at
Trusted Source Metabolic and Bariatric Surgery American Society for Metabolic and Bariatric Surgery Go to Source less than 5% and the risk of fatal complications at one-tenth of 1%.
What Will My Life Be Like After Weight Loss Surgery?
After weight loss surgery, patients report back to us that they have more confidence, are able to enjoy more activities, and have improved health—some are even able to reduce or discontinue medications that they previously took for obesity-related health conditions. We set patients up for success by giving them the tools they need to maintain long-term weight loss, including support groups, an interactive app, and nutrition education.
Contact Northwest Weight & Wellness Center
If you have struggled to lose with or maintain weight loss on your own, bariatric surgery may be a solution for you. At NWWC, our team is dedicated to patient success and we'd love to be your trusted partner in wellness. Contact us with any questions or to schedule your consultation appointment.
Comparison of Surgeries
Lap Band
Sleeve Gastrectomy
Gastric Bypass
Convert Procedure to Another
The best decision I ever made for my health. Doctor Chock is Amazing she cares so much for her patients. The staff are so kind. The office is like a family that you want to be a part of. Everyone goes above and beyond for you.
Lizzie P. - Via Facebook
Dr. Michaelson saved our family's life. We had four familt members with successful surgeries performed by him and no issues. The staff is caring and provide great care. Do not hesitate. He is definitely the best! Anna B.
Anna B. - Via Google Reviews